Today was my first day on the job, and I couldn't be more excited.
I made a delicious lunch to take with me (one must be prepared for anything) - sandwich with DELICIOUS local bread, co-op hummus (omgz, this chipotle humus is THE SHIT) and turkey with other lunch items, then wandered up the hill to work. Oh, did I not tell you? I get to meander up a wooded path every day for work, one covered in little woodland creature tracks and deer prints. Um, yea. Awesome.
I realized today that I've never had a job of this caliber, starting out in this way. I got my very own company email address, my very own desk and computer - and everyone came to introduce themselves to me and seemed interested in myself. And let me tell you, my desk is kick ass. It's in the front portion of the 'office building that's more like a house', perpendicular to this massive window that looks over a large portion of the farm. Because it's in the front part of the house, not only do I get an amazing view but I also get to be friendly with everyone that comes and goes from work! I'm ridiculously excited.
At lunch, everyone gathers in the kitchen to heat up things and sit around big tables, conversing. At the afternoon and morning breaks, groups of people go for a quick walk around the farm or orchard. Everyone is so friendly and helpful - I learned that there are really awesome thrift stores, that I've been trying the wrong grocery stores and that you can pay your yearly co-op share but it doesn't matter if you make the full amount in the end. People are starting to ask around about possible housing for me and my dog, and I've already asked about dog play dates. Um, awesome.
After work, I found a welcome packet at the co-op (with glorious things like contra dancing classes, people. Contra dancing ... I am so there.) Then I went to the knit night, where a lovely group of women had no problem letting me come in and knit right there with them. They were making some rather amazing stuff, while I'm just making this for my brother ... it's almost embarrassing, really: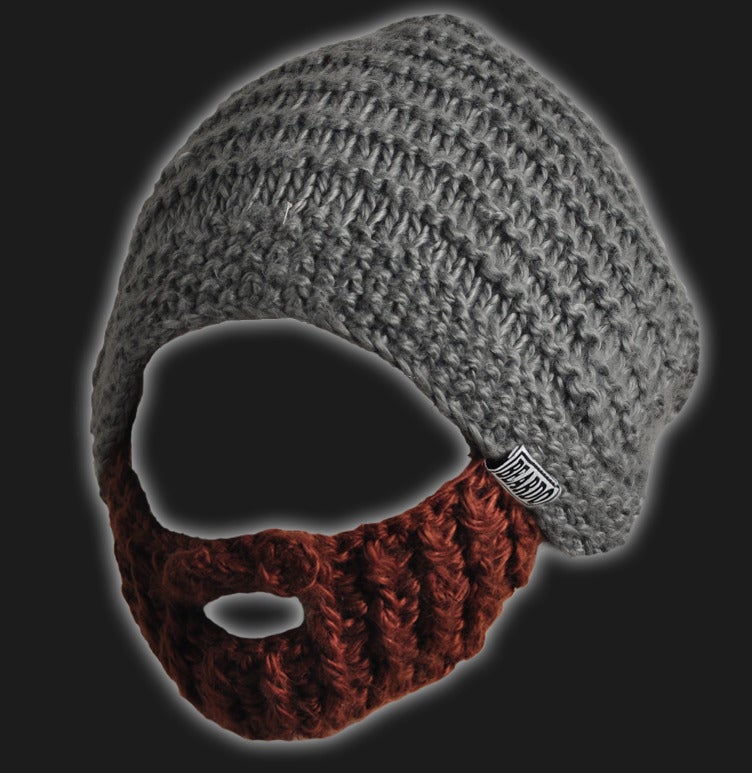 Anyway - I had a good first day at work, almost slipped once (damn surfaces are slippery as shit after the snow melts!) and otherwise feel welcome and pleased with things. I ventured outside when it was below 30, and I'm still alive. I've learned to bring shoes if I don't want to wear boots all day, and I'm going to personally justify the use of snow boots instead of shoes since I've never had to regularly walk on snow before. Never mind the overkill, I'm from California. Tomorrow, it's going to be colder with highs in the upper 20s. I got this.